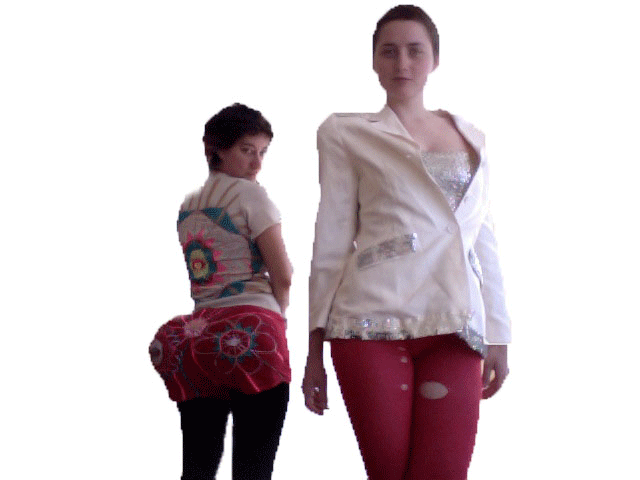 promotion and background projection for the midtrife and the oblivioustrician
performed at garbage world may 2013
starring krissy abdullah, otto splotch, owen harris and myself






Ashamed2baMan by Daviet
music video by ana norell




still from what's good
video by ana norell and nat stone
starring krissy abdullah and daria izad's ceramics
treated
green screen with video girls from various music videos in the background
"treat her like a lady" by the temptations with the speed altered
intros from "fuckin problems" by a$ap rocky and "i'm different" by 2 chainz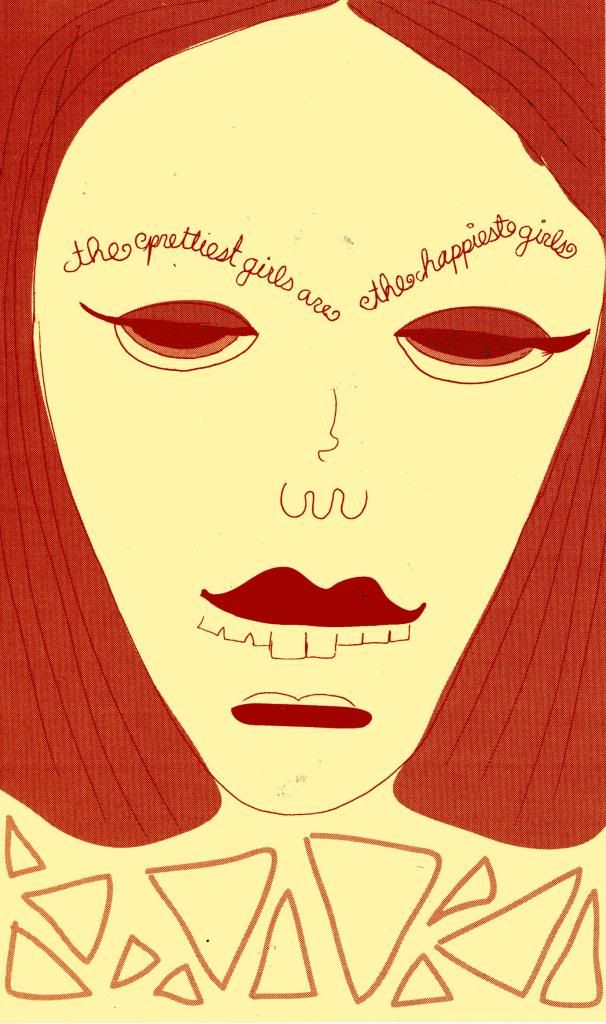 the prettiest girls are the happiest girls
offset print
2012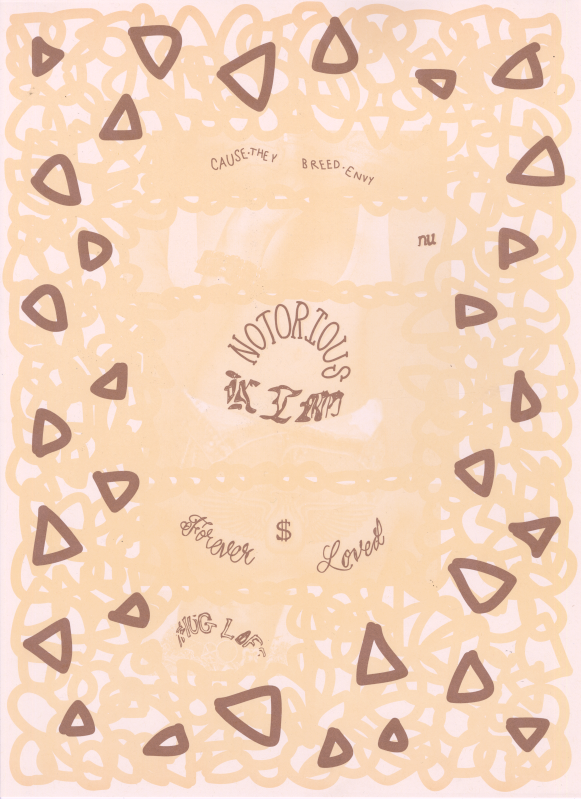 chest piece
offset print
chest tattoos (top to bottom): lil wayne, timbuktu, lil kim, romeo jamone, tupac

pdf: love haiku


love haiku
paint samples, marker, waxed linen thread; distributed free of cost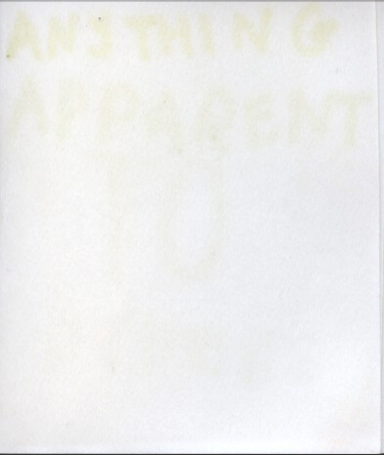 pdf:
EMBARRASSING
EMBARRASSING
scrap vellum, marker, staples; distrubuted free of cost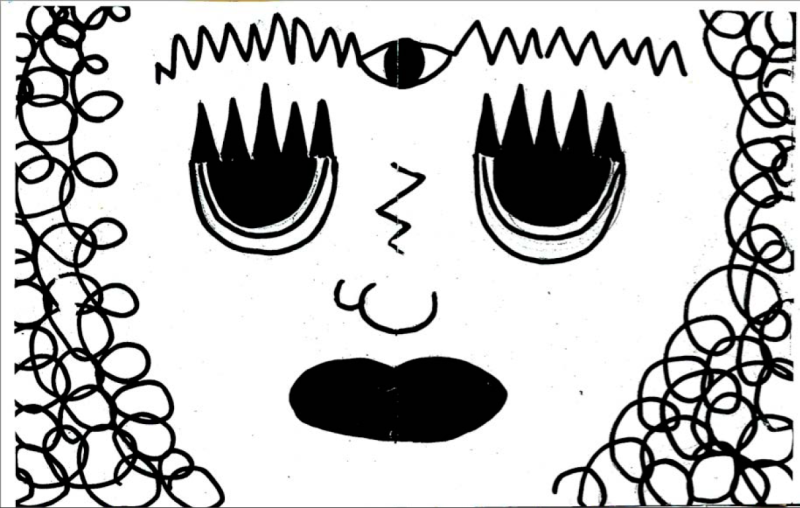 pdf: face zine

face zine
collaged and photocopied paper, waxed linen thread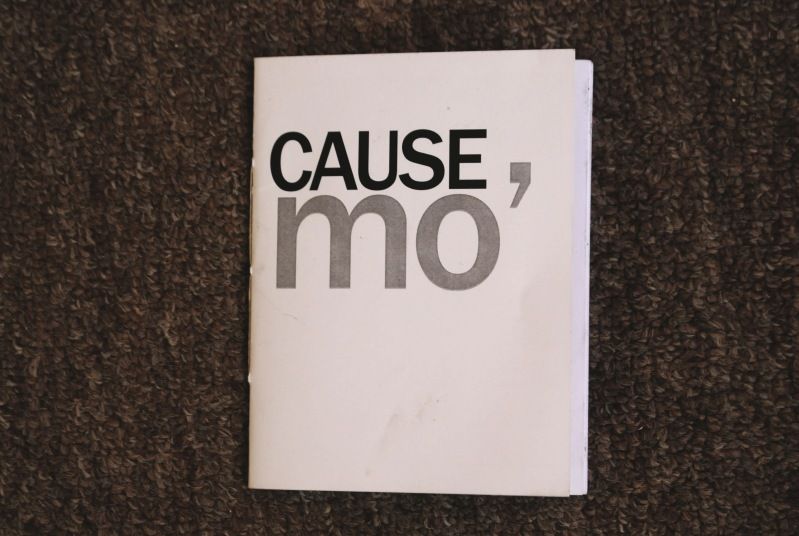 pdf: cause mo'


cause mo'
paper and waxed linen thread.
questions taken from an issue of cosmopolitan magazine and re-answered. then were taken to pharmacies, book stores and convenience stores
and stuck back into copies of cosmo magazines

pdf:
stuck in the middle w/ U ave pdf
stuck in the middle w/ University ave.
scanned disposable photographs laser printed and perfect bound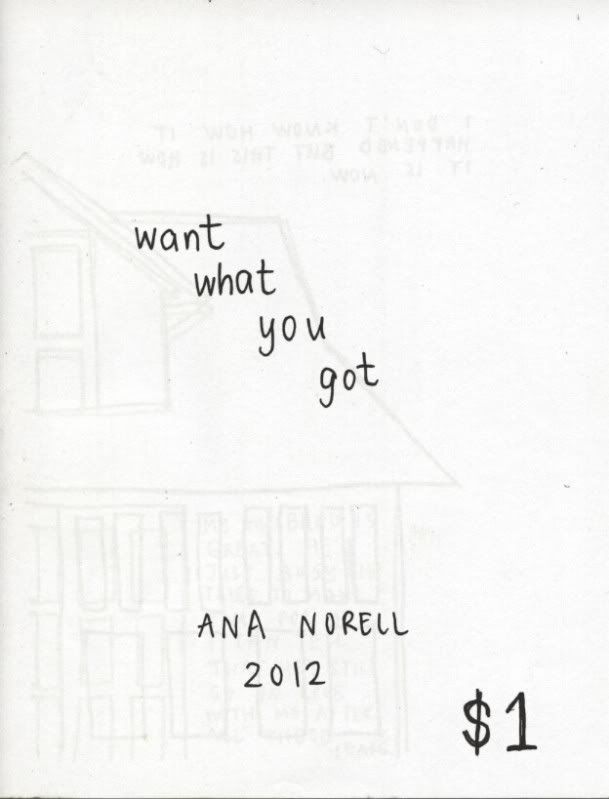 pdf: want what you got pdf


want what you got
pen on paper photocopied and bound with waxed thread
2011
the exchange of .gifs
photoshopped stills from sitcoms made into flip books (virtual version in .gif form)
dots
paper, pen, markers, staples

pdf: dots
twice burned
paper, thread

pdf: twice burned
gucci mane haiku
paper, thread, letter stamps, ink
the rap artist gucci mane's song lyrics cut up and made into haiku

pdf: gucci mane haiku











:)